Drupal Commerce online shop design
Drupal Commerce is an extensive system which significantly extends the functionality of the website developed with Drupal CMS. Drupal Commerce implements many sales functionalities allowing to develop an entirely functional, efficient and easy to use online shop.
Each online shop design based on Drupal Commerce is developed on the basis of the latest tools, technologies and solutions and the development of an online shop is carried out exclusively with the application of good practices and our know-how accumulated over the years of our activity on the market.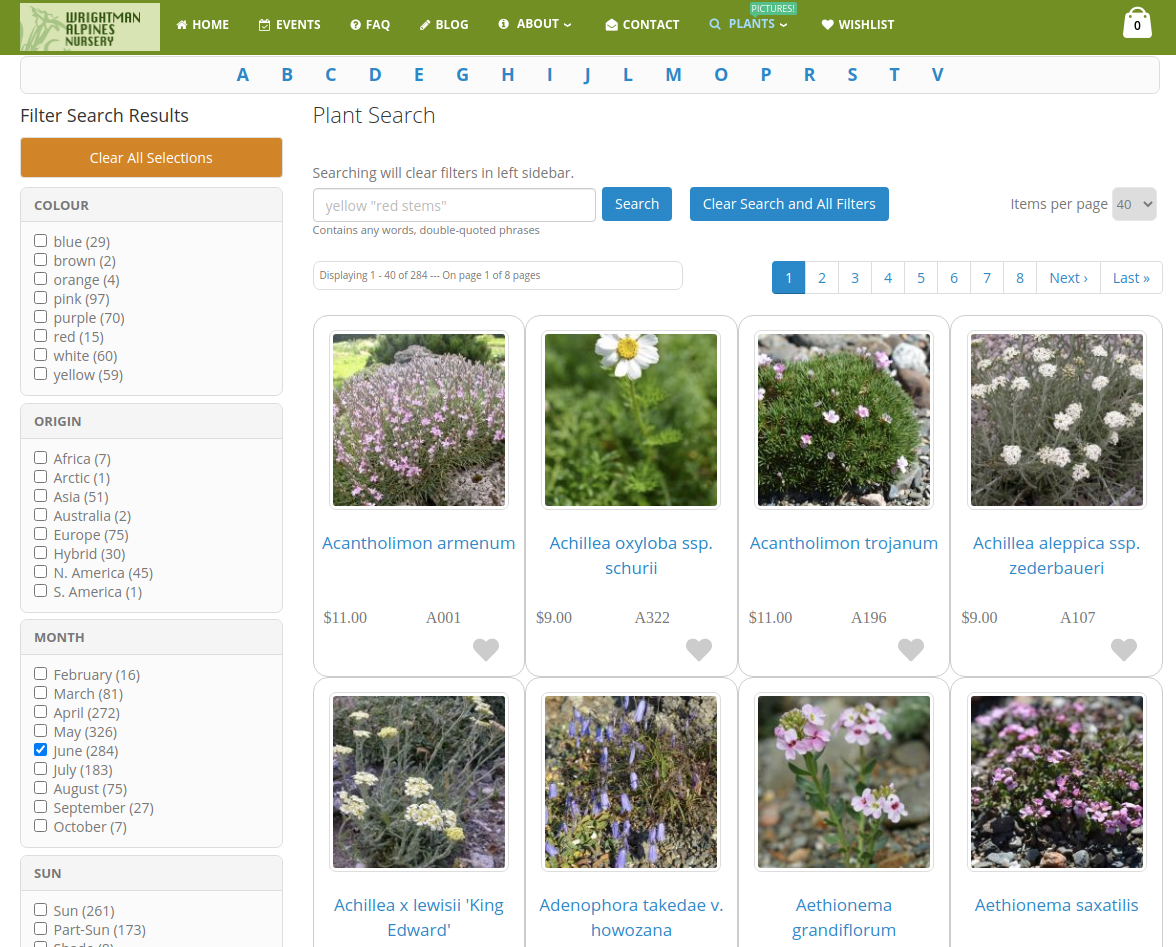 Online store moved by us from Drupal 7 to Drupal 8 with new functionalities
Read more about this project by clicking on the picture
Why is it worth developing modern online shops with Drupal Commerce?
Drupal Commerce is characterized by outstanding security, efficiency and great possibilities of modification and adaptation of solutions to the needs of our customers. Examples of online shops we developed with the application of Drupal Commerce can be found in our portfolio. All examples of online shops presented there are equipped with the latest solutions precisely tailored to the needs of our customers.
Easy integration with external systems.
Modern online shops require effective integration with external systems - such as: payment systems, mail order services, accounting and invoicing systems as well as warehouse systems. We are able to implement all this using Drupal Commerce.
Management panel tailored to your needs.
Drupal Commerce is famous for its exceptionally intuitive and easy operation as well as the ability to efficiently adjust the management panel to users' needs.
RWD
Each online shop design developed by our specialists is fully adapted to be displayed on any device, a PC, tablet or smartphone. Due to this, your online shop will allow all customers to shop conveniently, regardless of the device they use to browse your offer.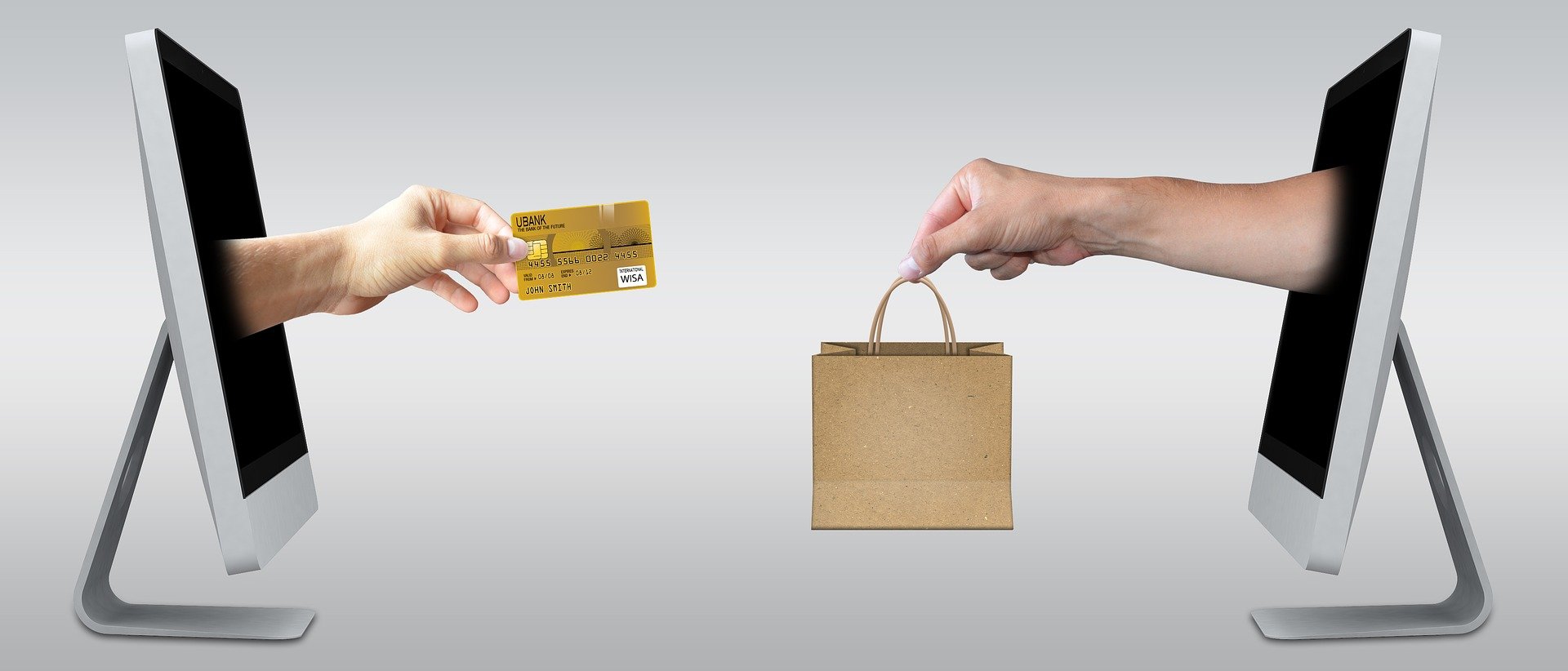 Occasional themes using RTM
Real Time Marketing is nowadays an increasingly used technique to engage the target group of customers and enhance the conversion level in the shop. By developing a modern online shop design, we can design occasional themes for you, e.g. Christmas or holiday.
Of course, in an online shop based on Drupal Commerce you can sell both physical and digital products, such as subscriptions, publications or online courses.
We will develop a design of your online shop
Do you have any questions about our offer? Or maybe do you want to talk about your implementation? Contact us and let us discuss your needs today.