What are Drupal e-commerce plugins used for?
Drupal plugins and modules can be used, among others, for:
integration of social media channels with website and online shop,

implementation and integration of e-commerce payments and solutions,

SEO optimisation of a website and ensuring its better search engine visibility,

creating interactive maps,

modular website structure based on horizontal sequences which can be added and edited in any order,

migration of data from other systems.
A big advantage of Drupal e-commerce plugins is that they can be added along with the development of a website or shop and with the scaling of online business. OsWorkshop specialists can also prepare a dedicated and tailor-made plugin or theme for you.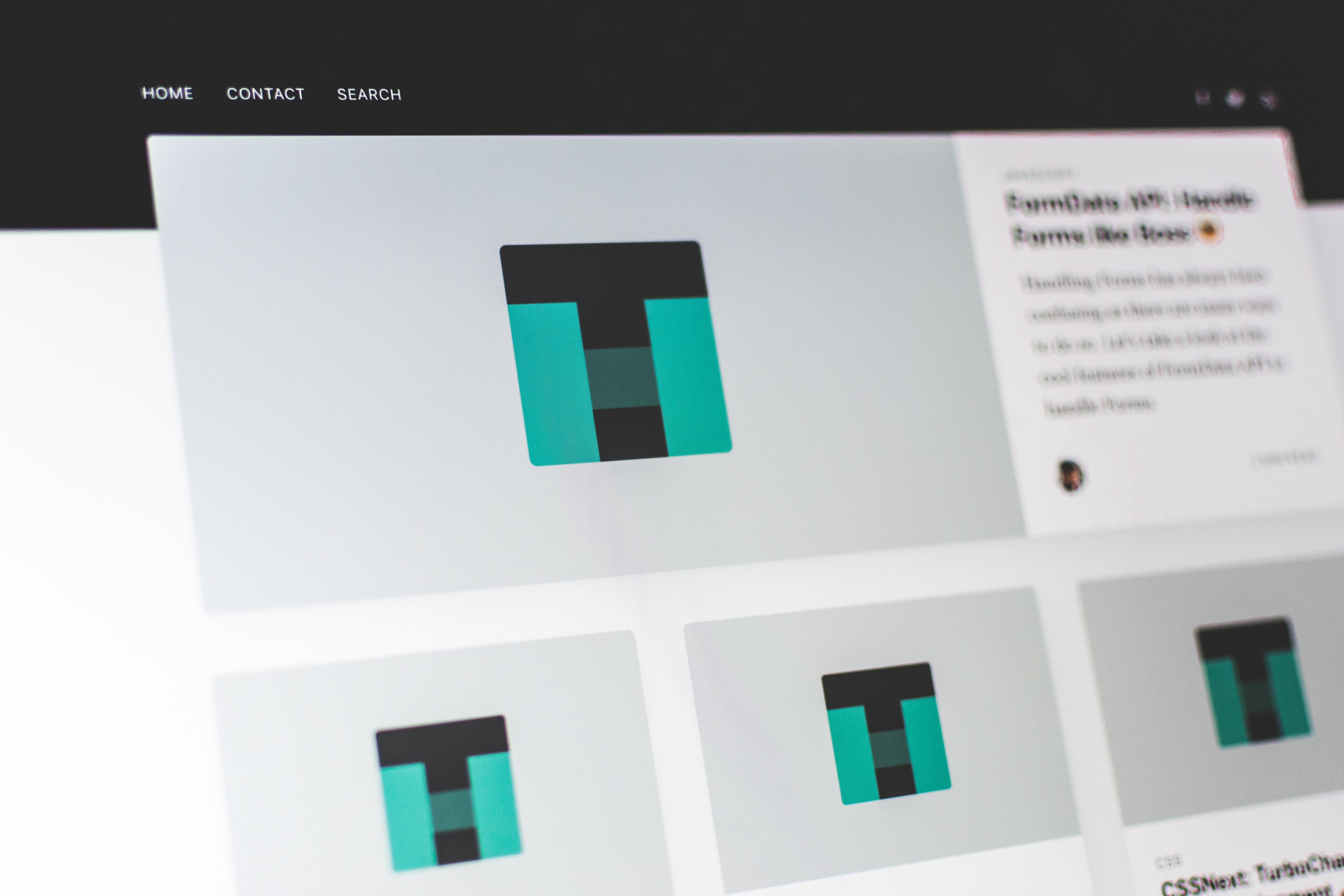 What are Drupal e-commerce themes?
The skins, also called themes, are further components of the Drupal system which allow you to easily modify the appearance and specificity of the website. Drupal e-commerce themes are nothing more than website themes responsible for the entire appearance of the website or shop.
When designing and implementing themes into your website we can prepare several different skins which can be changed with one click of the mouse with current deals.
Drupal e-commerce themes designed by us are developed on the basis of Bootstrap 3 and 4. By updating the skin or changing it, the website once designed can look like new even after 2-3 years from its publication.
Drupal Theme editor also allows us to adapt the skins to legal requirements and accessibility standards, such as the WCAG. This allows us to easily adapt our themes to the requirements and needs of people with disabilities.
Do you have questions about Drupal components? Write to us!
Do you want to learn more about the free Drupal e-commerce themes or plugins repository? Or maybe do you want to commission us to develop a theme or module that fits your online business from scratch? Complete the contact form below and contact us today!