What does the website development in OsWorkshop look like?
We start developing a website by designing a mock-up on the basis of which we will define the appearance and functionality of your future website. During the work and implementation of subsequent functions and modules, you can check the progress on the test server. Thanks to this, you stay up to date and can provide your comments to the progressing design at any time.
The design of websites and their subsequent implementation is based on the latest Drupal CMS system. Thanks to that we can freely shape the appearance and number of implemented functions. The developed websites can be equipped with many language versions or an interactive map indicating the registered office of your company or shop.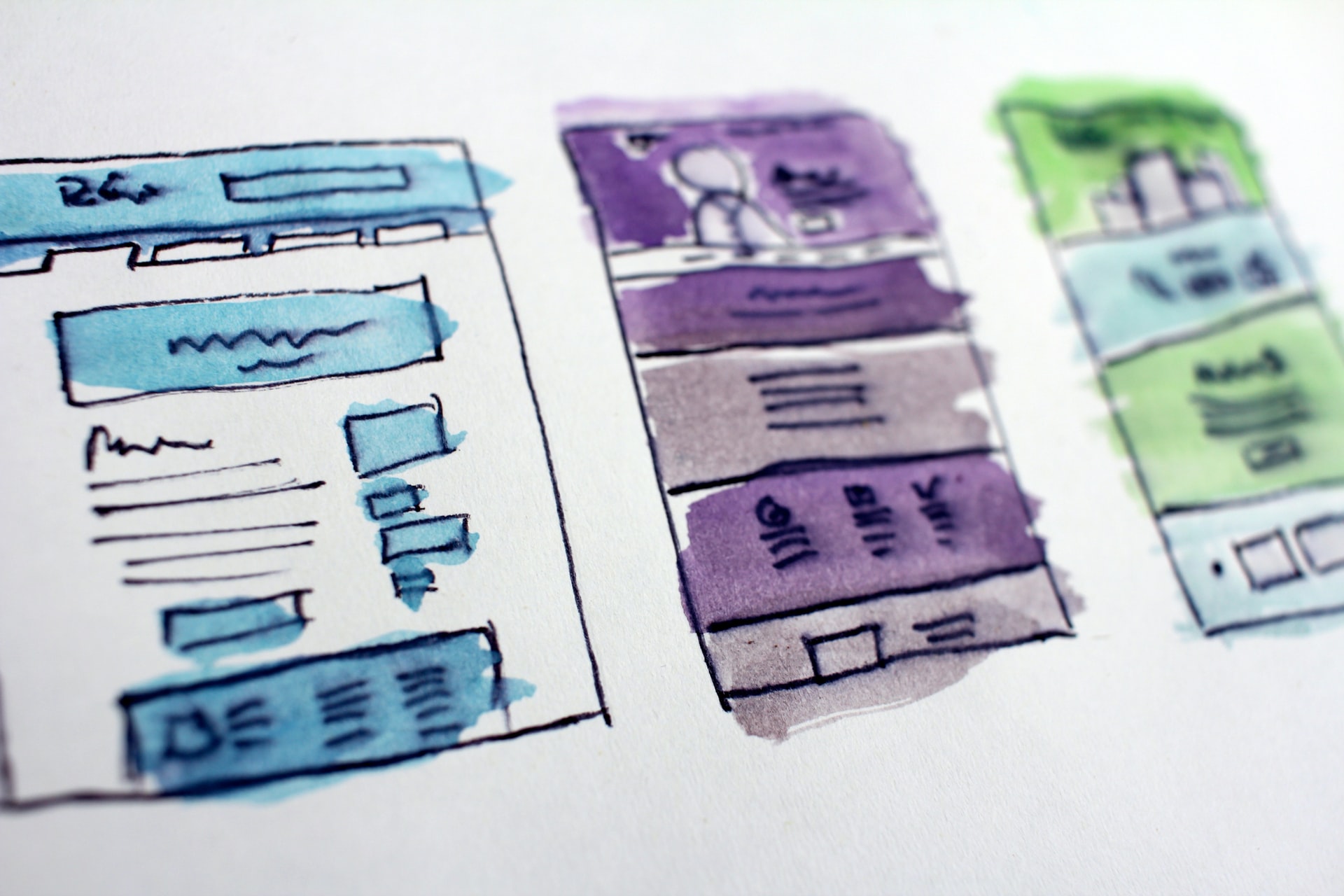 We adapt the developed websites to current regulations and requirements
The process of developing websites must not focus solely on their design or number of functions. Our specialists are well aware of this because they are constantly up to date with current legal requirements or technologies ensuring easy access to the website for people with disabilities (the WCAG).
When developing the website, we will ensure that it fully complies with the current GDPR and we assure it helps you to assign roles and permissions to different user groups and allow to easily and intuitively enter content with the WYSIWYG editor. This editor can be precisely tailored to your requirements and needs.
Of course, the websites we develop are fully integrated with social media and are designed in the spirit of RWD which allows them to be displayed correctly on each device, both on PCs and smartphones.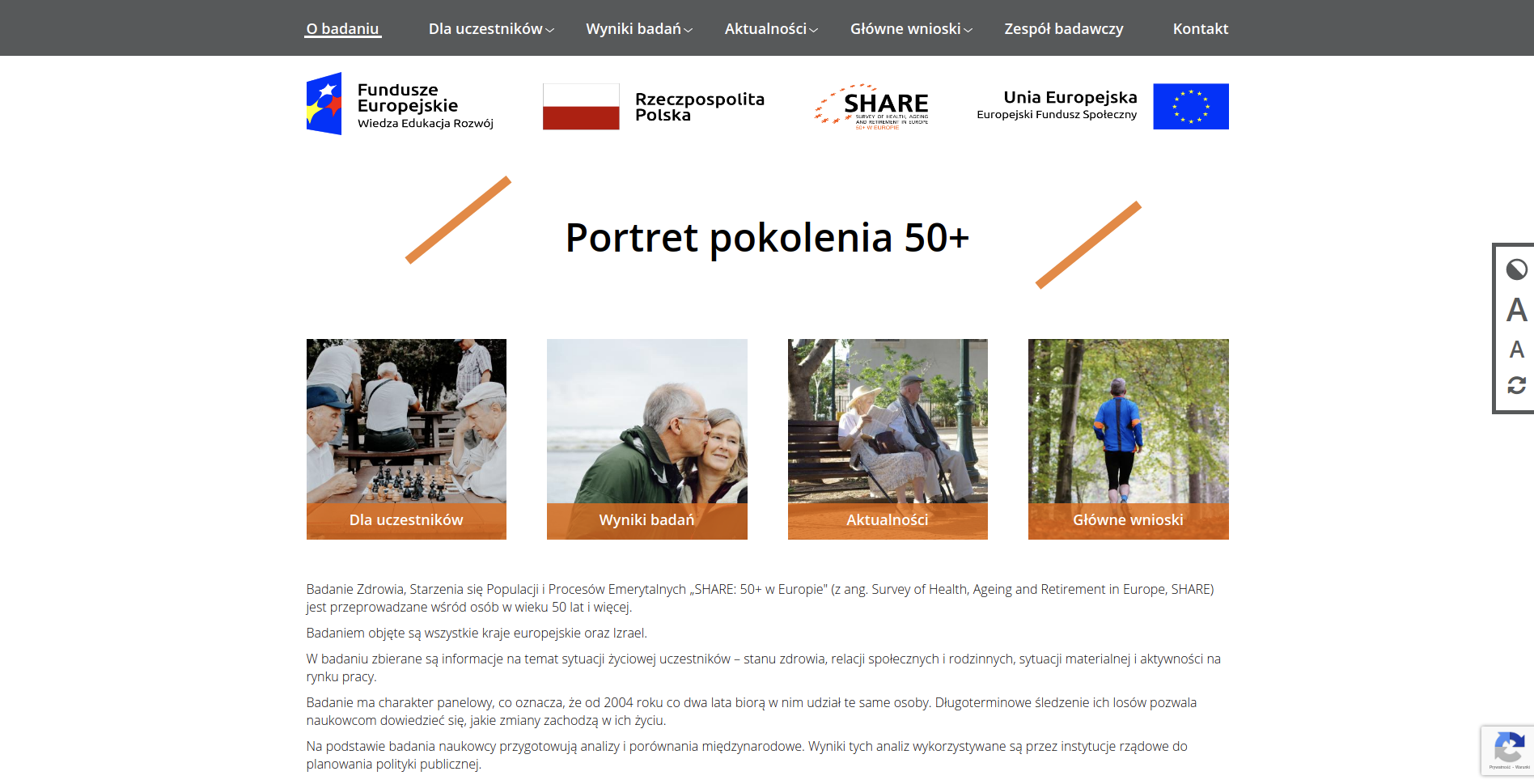 Website made by us in accordance with WCAG requirements
You can read more about this project by clicking on the picture
Commission us to develop your website
Commission us to develop your website or online shop. Contact us today using the short contact form. We will get back to you immediately and talk about your needs and expectations.