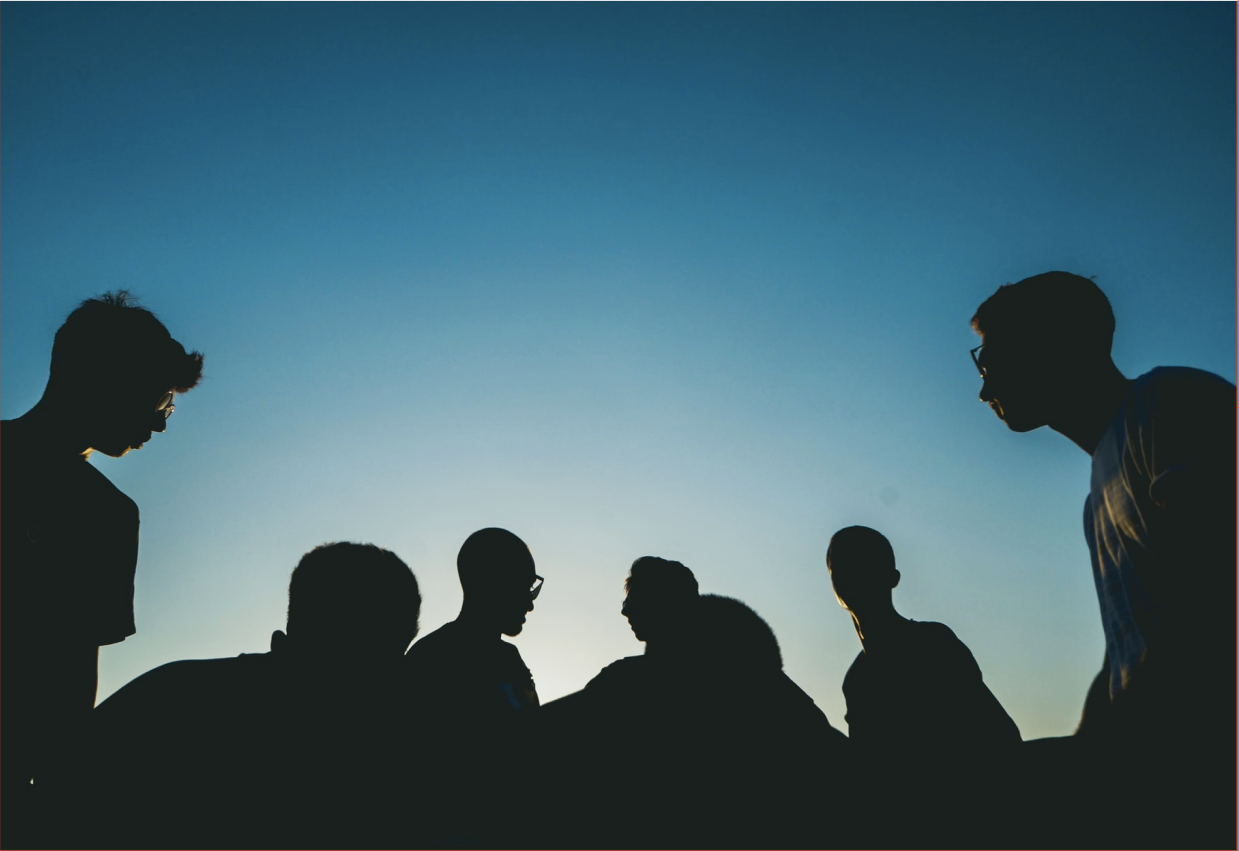 User Centric
We create experiences that improve our collective human experience.
We are closely collaborates with our clients — ranging from start-ups to global brands — to deliver meaningful, lasting experiences through playful interactions and rigorous design thinking.
Os-workshop was formed in 2013 by Chris Wagrot, Sammy Tryomi and Jonny Cash as a means to experiment across different disciplines and fields. The studio has developed its practice with a focus on exploring the intersection between art direction, interaction, moving image and emerging technologies.
OUR TEAM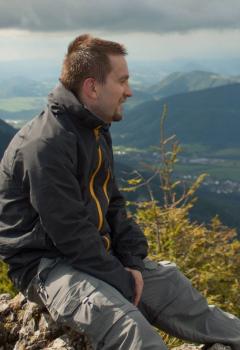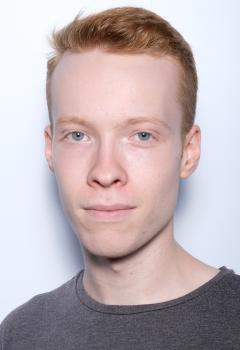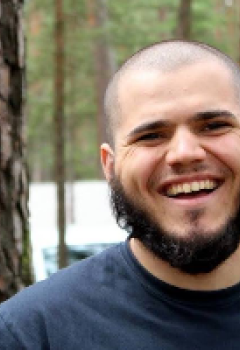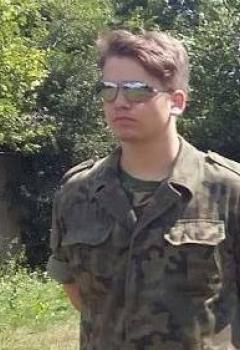 We are a company from Poland, near Warsaw. Our history began in 2008 as a startup, we are growing year after year and finally, in 2015 we change from a startup into the company: OsWorkshop. Now we have a team of 7 people in the office and we hire several remote workers. We employ many specialists, drupal; php; css; UX experts, graphics designers, testers. In response to market expectations, we provide comprehensive services. We specialize in building www services, pegaes and mobile apps.
With this team we can build any site from zero to full functional web services.
Jesteśmy firmą z Polski, niedaleko Warszawy. Nasza historia rozpoczęła się w 2008 roku jako startup, rozwijamy się z roku na rok, a ostatecznie w 2015 roku zmieniliśmy się ze startupu w firmę: OsWorkshop. Teraz mamy w biurze zespół 7 osób i zatrudniamy kilku zdalnych pracowników. Zatrudniamy wielu specjalistów, drupal; PHP; CSS; Eksperci UX, graficy, testerzy. W odpowiedzi na oczekiwania rynku zapewniamy kompleksowe usługi. Specjalizujemy się w budowaniu usług www, stron i aplikacji mobilnych.
Dzięki temu zespołowi możemy zbudować dowolną witrynę od zera do w pełni funkcjonalnych usług internetowych.
Działamy na rynku od 5 lat. Trzon naszego zespołu pracuje z biura w Zielonce skąd zarządzamy zespołem rozsianym po całym świecie. Nasi klienci też są najczęściej z innych krajów, głównie USA (m.in. University of Maryland, Texas Instruments, Motorola), ale nie tylko. W zeszłym roku stworzyliśmy na przykład projekt dla PGNiG i drugi dla znanej polskiej firmy farmaceutycznej.