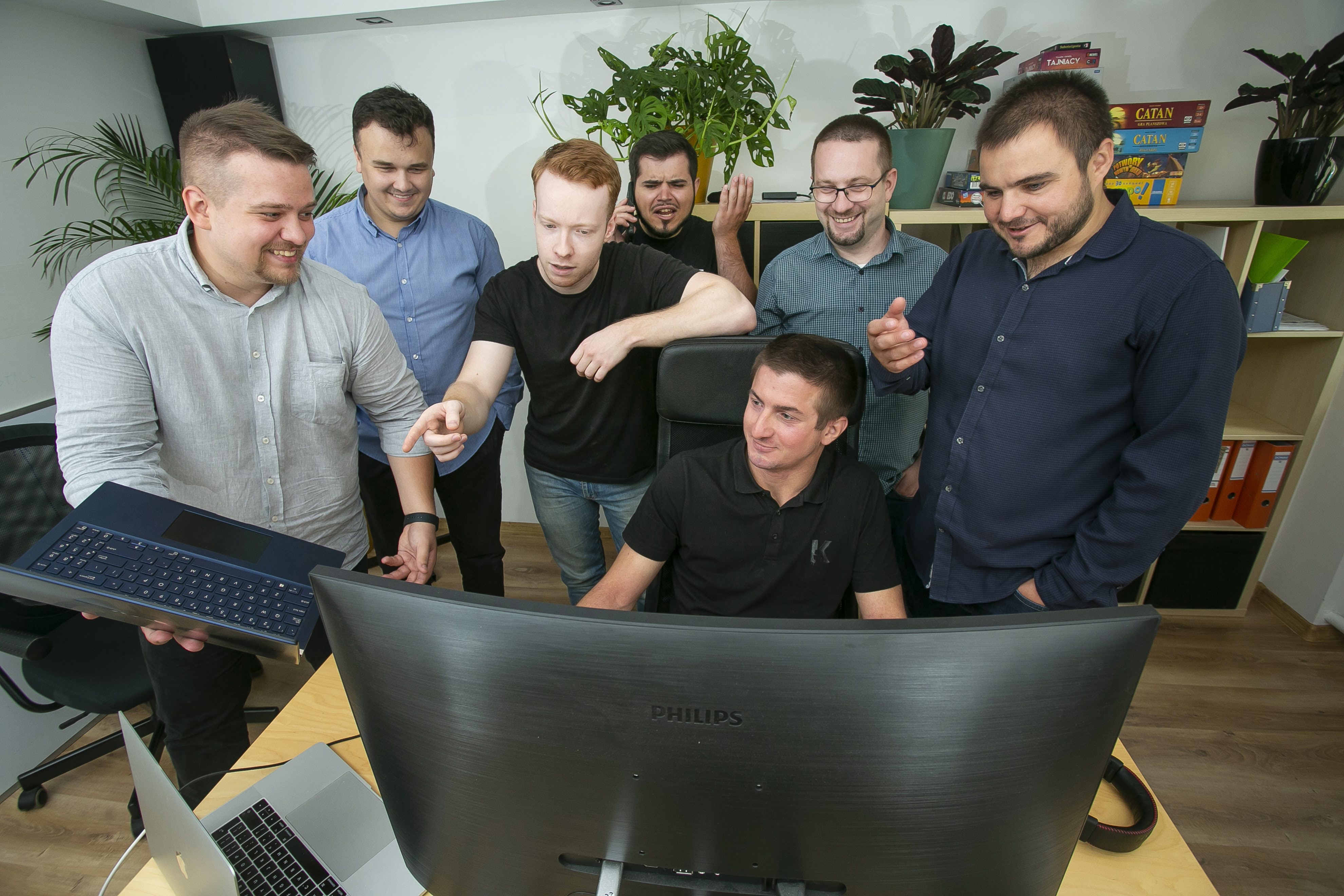 We are a dynamic company whose pillar is a passion for modern technologies and methodical development of our own competences. During our activity, we took part in numerous projects for the largest medium and large enterprises, institutions and organizations.
Thanks to the extensive experience and knowledge of OsWorkshop specialists, we are able to effectively support your business at every stage of cooperation. We provide services at the highest level, offering functional software in Drupal technology.
OUR TEAM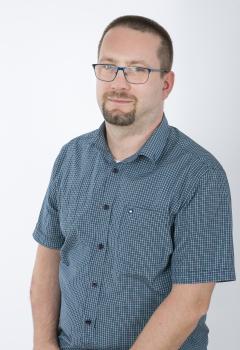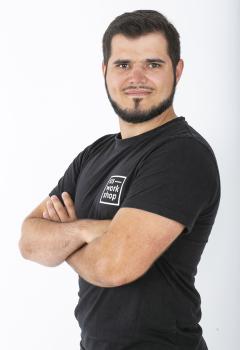 From the very beginning, OsWorkshop has been focused on the highest quality of our services. We are a reliable technological and business partner. We implement projects on time, in accordance with the assumptions and within the agreed budget.