Drupal 9 website design
It all starts with a good design. A good design starts with a thorough audit. It is due to specifying your expectations, preferences and the nature of your business and industry that we are able to develop a Drupal 9 website which will be tailored to your needs.
The first step is to develop a functional mock-up of your website which will be evaluated by you. After the mock-up is approved, our experts will smoothly move on to the stage of developing the Drupal 9 website in accordance with the adopted assumptions.
At each stage of the work you can easily see our actions by accessing the test server. In this manner we give you full control over the creative process.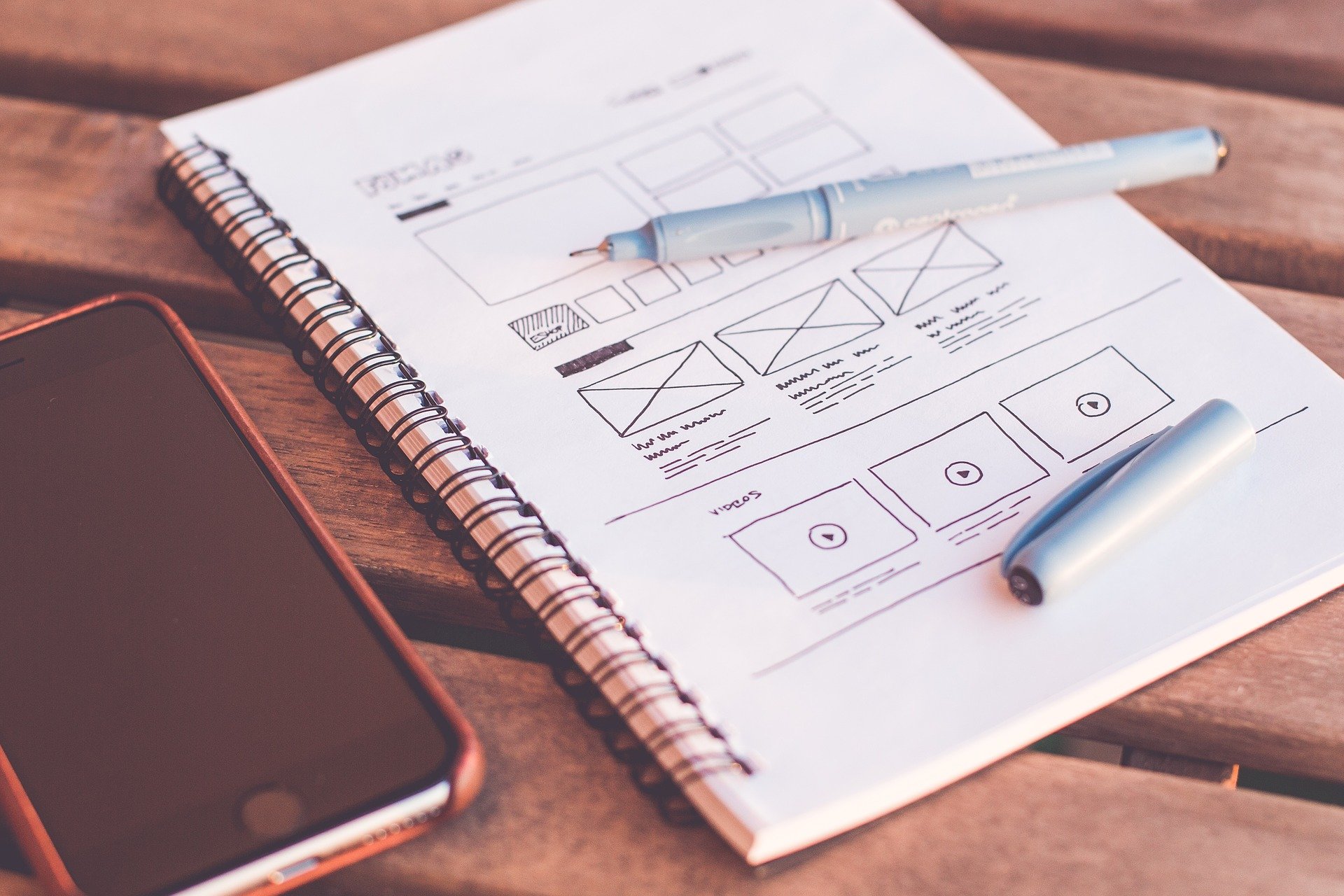 Drupal 9 website development
The development of Drupal 9 websites is a complex and multi-stage process and the website itself must be tailored to your business and the expectations of your customers or counterparties not only in visual or functional terms.
The modern website must also be adapted to the needs of people with disabilities in accordance with the WCAG system and provide easy and intuitive operation and maintenance. Our specialists develop Drupal 9 websites in a manner that allows for their subsequent scaling and adaptation to the changing needs of your business.
All websites can be equipped with the intuitive WYSIWYG editor, CMS and can be integrated with social media or other external integrations.
When developing Drupal 9 websites, it should be remembered that the majority of the Drupal 8 modules are compatible with Drupal 9. However, many Drupal 8 modules with outdated code are not suitable for implementation in the latest version of the Drupal system.
Drupal 9 website development - hand it over to professionals
Commission us to create your future Drupal 9 website and get a modern, visually attractive and functional website precisely tailored to your business needs. Contact us today and let's talk about your requirements.