Migration to Drupal 9 from another CMS
With our experts migration to Drupal 9 from WordPress, Joomla or another CMS (but not only) will be extremely simple and fast.
Thanks to the use of a comprehensive migration module, we are able to efficiently transfer all data from any system - not only from CMS systems, but also from spreadsheets or databases. In the migration to Drupal 9 from WordPress, we use a dedicated module which guarantees security and significant effectiveness of the migration.
Update of Drupal 7 to 9
If you have missed the migration of Drupal 7 to 8 and now you want to update Drupal 7 to 9 you have to take into account that this will be a big undertaking. However, our specialists can also handle this task.
When combining Drupal 7 vs. 8 and 9 we must remember that along with the introduction of Drupal 8 and subsequently Drupal 9 on the market, the display engine and code structure have changed. The TWIG engine used today is much more flexible and secure, so we recommend you to switch to a newer Drupal as soon as possible. We transfer data using migration modules.
Due to the fact that the modules designed for Drupal 7 are not compatible with Drupal 8 and 9, the migration to Drupal 9 usually requires to rewrite your own modules and rebuild the appearance and structure of your website, shop or application. Updating from Drupal 7 to 8 or 9 is a great time to make bigger changes to your website.
Still thinking about the migration from Drupal 7 to 9? By the end of 2022 Drupal 7 will no longer be supported. This is the last call to migrate to the current CMS.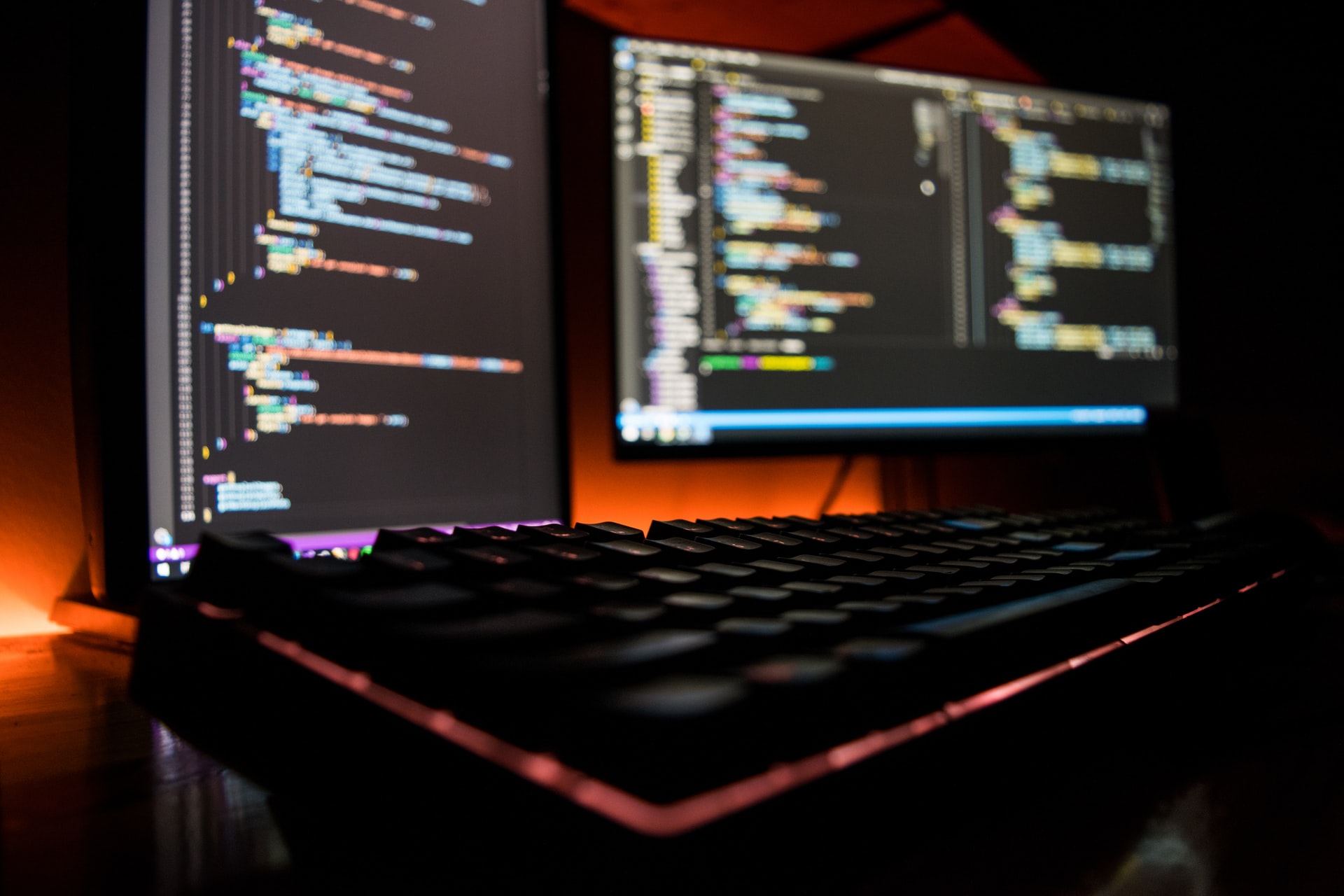 Migration from Drupal 8 to 9
Migration from Drupal 8 to 9 is a much easier task and requires less work because Drupal 9 provides backwards compatibility. This means that modules from Drupal 8 can work on Drupal 9. However, due to the fact that the outdated code was removed in Drupal 9, you should pay attention to the correctness of the code and possibly rewrite parts of it when migrating to Drupal 9.
Migration of website to Drupal 9 has never been so easy
Do you have any questions, concerns or want to talk to us about website, application or online shop migration to the latest Drupal? Contact us and let's talk about your needs today.