We audit the websites in a holistic way, thoroughly verifying all areas of its operation. As part of the IT audit we will perform SEO, UX and performance audits for you.
What is an SEO audit of a website?
Search Engine Optimization (SEO) audit of a website is an analysis of implemented technical solutions as well as settings and configuration of a website or an online shop in order to optimize the website for search engine algorithms.
In other words, the SEO audit aims to verify whether the website is optimised for SEO and, consequently, whether it uses its potential in terms of SERP visibility and generated organic traffic.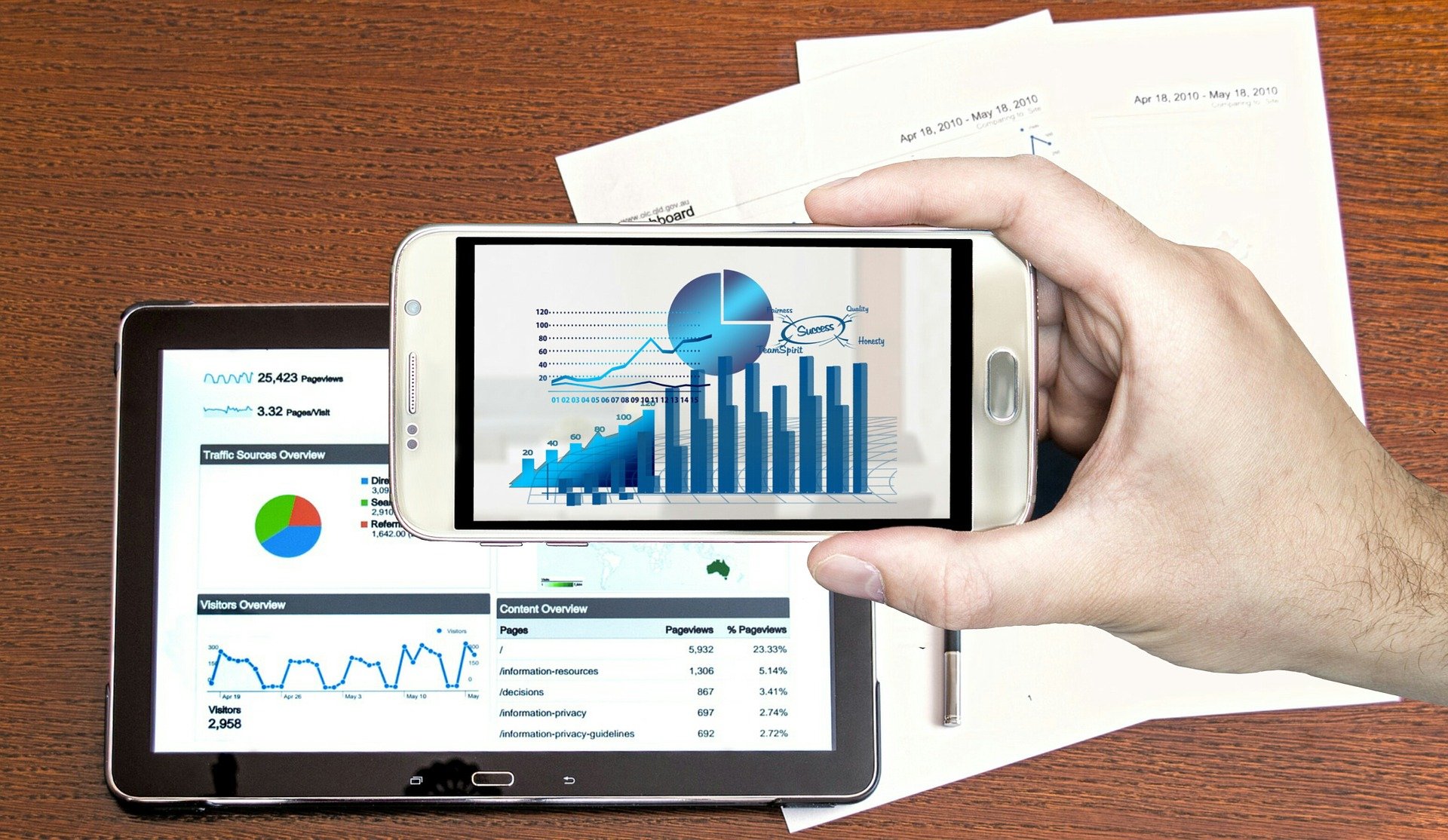 What is a UX website audit?
A UX (User Experience) website audit will allow our experts to determine whether the website is sufficiently intuitive, useful and easy to use for its users or customers of the online shop. The right UX is the key to provide a positive experience of interaction with a website or online shop.
A good UX allow to maintain a high level of conversion, low bounce rate or increase the brand's credibility in the eyes of its potential customers or counterparties.
What is an efficient IT audit?
By performing an IT audit regarding the website performance, our experts verify whether it is configured in a manner maintaining the highest possible efficiency. In the scope of such a website audit we check the rate at which the website resources are loaded, size of graphics or presence of scripts that can slow down its operation.
We will perform a comprehensive Drupal website audit
Do you have a problem with your website or do you want to make it work better? Contact us by filling in a short contact form and let's talk about a comprehensive IT website audit of your or online shop today.